AiO

SMART BUSINESS CONSULTANTS
We realize Lead Generation and
Social Selling Strategies for Your Business !
Research for opportunities and
Clients Profiling "tailor-made" for You !
Attract, Converse, Nurture, Convert and then … continue to Nurture!
Automation and Human Interaction!
About Us


Smart Business Consultants Company,
Lead Generation expert,
Funnel Marketing,
Conversational Marketing ,
Remote and networking sales.
What We DO
We realize Lead Generation Strategies and Social Selling campains Taylor-made for Our Clients !
We help Business to develop and increase appeal towards their client and we value how their products could be placed on the market.In a B2B and B2C world.
Lead Generation & Social Selling

LEAD GENERATION – LEAD MANAGEMENT
NETWORK  MARKETING
Marketing FUNNEL &  ONLINE/OFFLINE SALES
SOCIAL SELLING
NEGOTIATION UNTIL THE FINAL PROPOSAL
Multi-Media Marketing

DIGITAL IDENTITY CREATION
SOCIAL MEDIA MANAGEMENT ( LINKEDIN, FACEBOOK ETC.)
SOCIAL MARKETING CAMPAIGNS  EMAIL MARKETING
INTERNET WEB SITES
INFLUENCER MARKETING
We achieve conversion (sale) through business conversation, empathy building, engagement and trust!
We use online and social tools to attract prospects with pull activities, create a network of potential customers and enrich the database of "hot" contacts.
Our customers: Start-ups or companies in innovative fields with the need to expand their customers both in Italy and abroad.
How we operate: our philosophy is performance-based, we realize directly proportional to the growth of the client's business.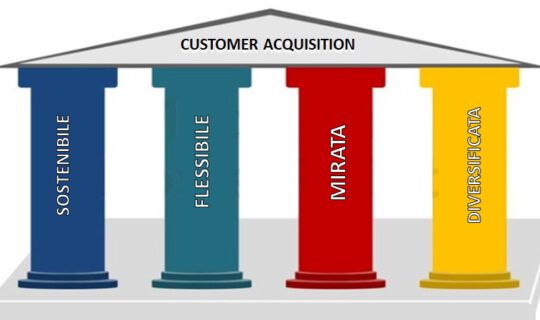 At the beginning of the previous article (https://www.linkedin.com/pulse/qual-%25C3%25A8-la-differenza-tra-lead-generation-e-di-clienti-ferraioli/?trackingId=ahRTnWSBSpWoIEVbDpX7Jg%3
OUR PARTNER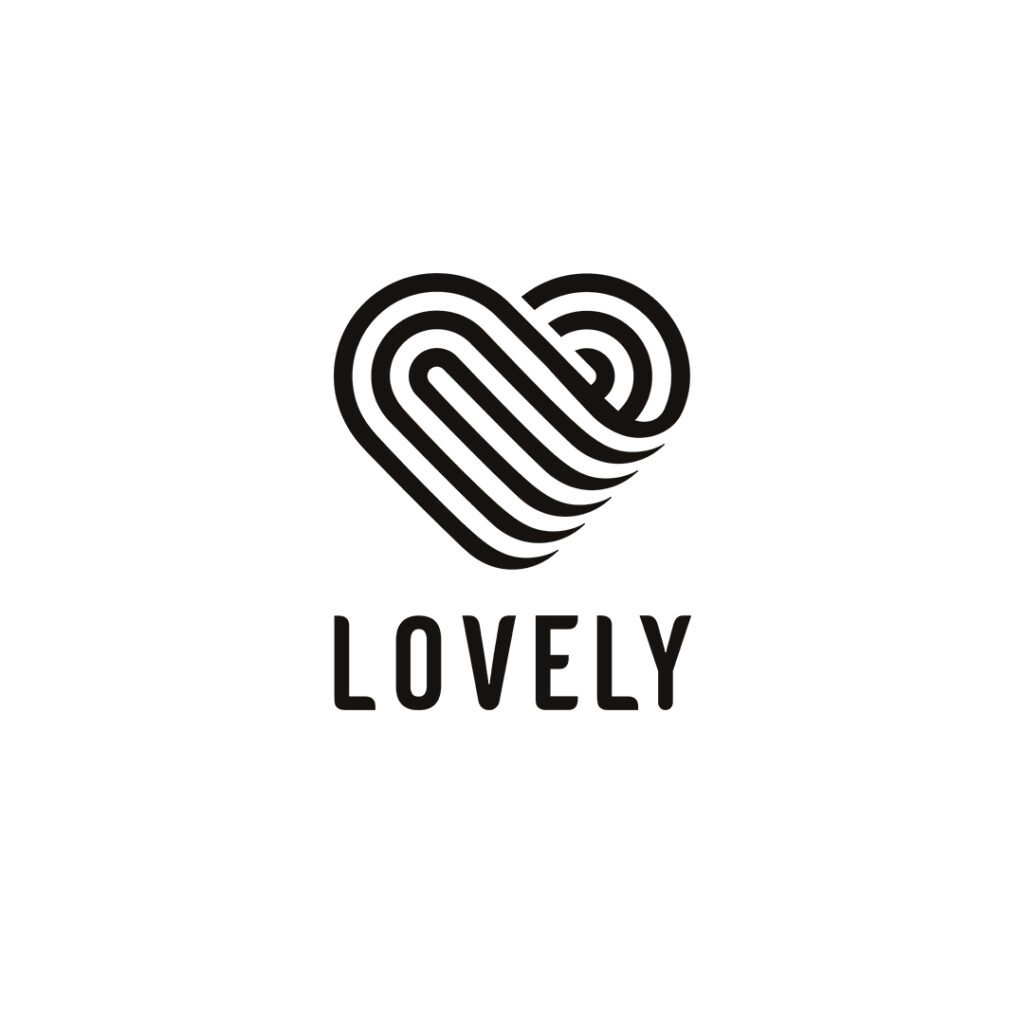 HEADQUARTER
SmartOfficeSpaces

REGISTERED OFFICE:
Via Libertà 39,
76121 Barletta (BT)
S
E-MAIL
Via Phone
Erminio : 339 25 16 953
Alessio : 348 56 97 659